Torah Fair 
This Thursday at 2:15 P.M! Please join us as our students share they knowledge, creativity and talent while learning Torah! 
People Of The Book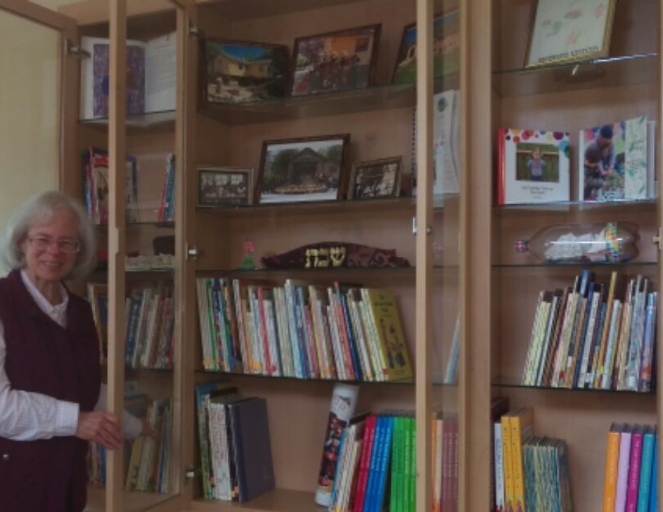 Beginning last week, books have been cataloged and divided and we continue to work on its grow and function. Thank you Basha Brewer who has invested much time and effort into making this a reality!
Please contact Rabbi Wilhelm if you have any books to donate or would like to support our student library.
Penguin Unit Presentation!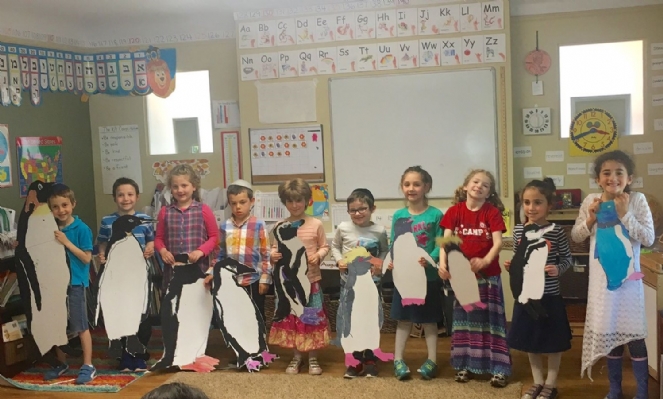 Each K-1 student chose one of the 17 species of penguins to report and model for our weekly assembly. Great job!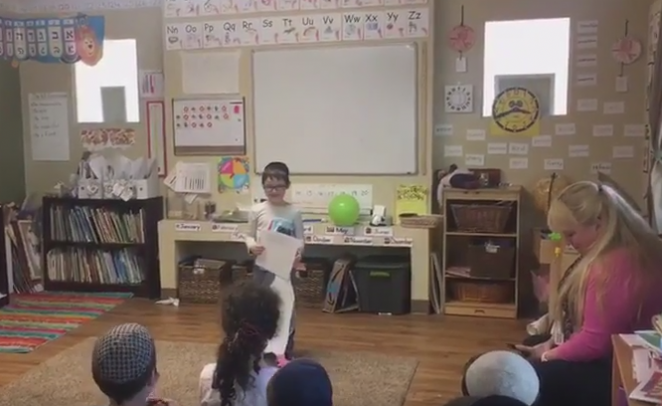 Click here to watch the Macaroni Penguin Presentation 
Time For Math!
Bringing Chumash To Life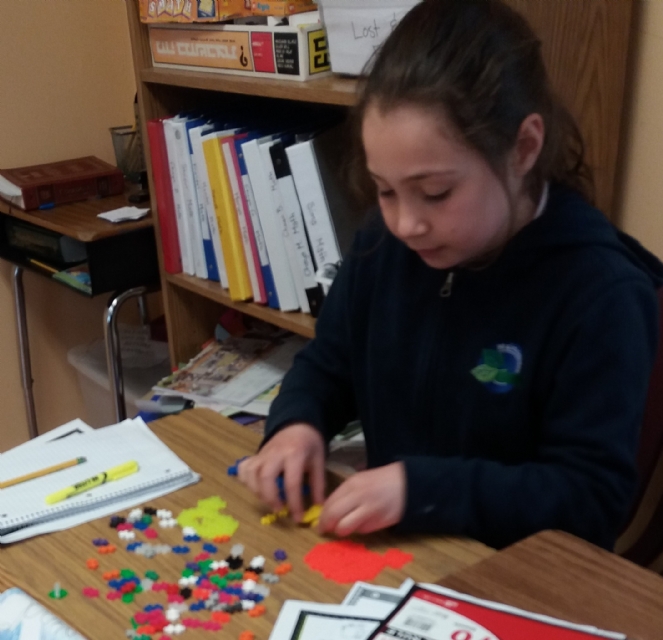 Writing Letters To Israeli Soldiers
 Completing Our Last Leg Of the Oregon Trail